Every season ends with one team winning a championship, but there are also honors bestowed upon great performers throughout the season. Those shinning bright throughout the season for ECC Softball were honored as all-region selections at this weekend's Region 16 Tournament.
The Falcons were led by three first team selections: Mallory Feldewerth, Katie Gaus and Marissa Boyd. This trio led the Falcons offensively with power from the plate. Feldewerth and Gaus are freshmen who will be back next year looking to build upon their freshman year. Boyd was a two time 1st Team All-Region selection as she has been the Falcons leader with the fewest strikeouts over a two year career. She led the team her freshman year in RBI and was number #2 on the team in batting average.
Seeley Friend and Maya Street were named 2nd Team All-Region. Friend spent time mostly as a utility player playing positions all over the field. Street was the number one pitcher for the Falcons throughout the season.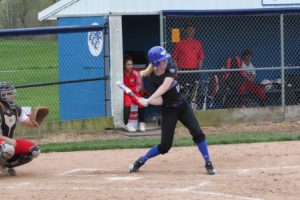 Marissa Boyd, Sophomore, 1st Team All-Region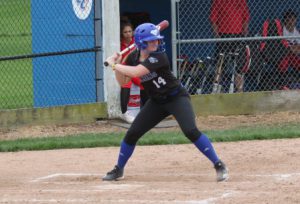 Katie Gaus, Freshman, 1st Team All-Region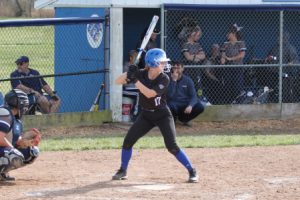 Mallory Feldewerth, Freshman, 1st Team All-Region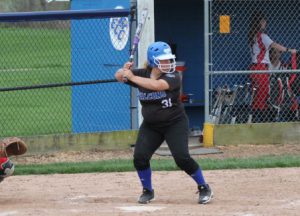 Seeley Friend, 2nd Team All-Region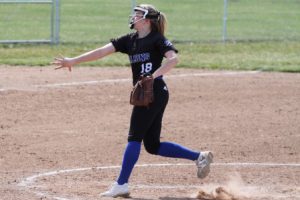 Maya Street, Freshman, 1st Team All-Region